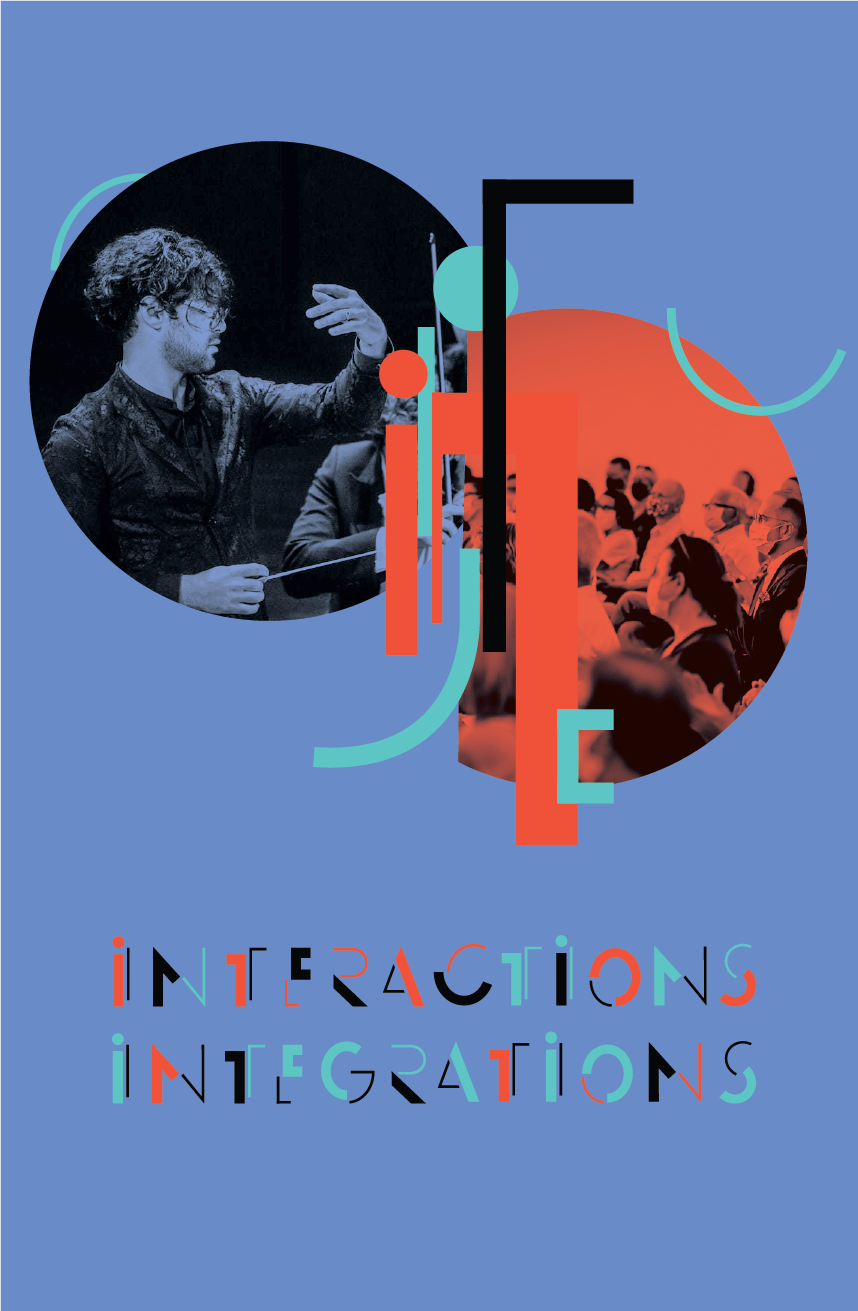 LI
BRARY
LIBRARY OF EXPERIENCES
REPOSITORY
Watch, listen, read. Dozens of multimedia materials at your fingertips!
Take a look at the Library of Experiences of the Interactions/Integrations project. Here you will find films, photo-documentations of artistic events, posters, educational scripts and other publications. The published resources can serve as a source of knowledge and inspiration for musicians, educators, cultural institutions or amateur enthusiasts.
filter resources
17 resources found
FROM A-Z
FROM Z-A
NEWEST FIRST
LATEST FIRST

Working together for a green, competitive and inclusive Europe.